The Marketing Department offers two for-credit internship programs: Professional Sales and Marketing.
These internships are designed to provide students with professional experience in the world of sales or marketing, build valuable professional relationships, and open the door for future employment opportunities. Internship courses are offered during Summer session, Fall semester, and Winter intersession, with field work usually completed in the summer before senior year or the winter before the student's last semester. 
Read the Internship Information Packet for information on internship and course selection and approvals. For more information, or if your company is interested in providing Marketing and/or Sales internships, please contact Bill Ryan.
Professional Sales Internship
Required for students completing a concentration or minor in Professional Sales with an internship focused on Business to Business sales and collaboration as part of a sales team. Pre-approval required.
Marketing Internship
Optional for marketing majors and digital marketing and analytics minors interested in opportunities other than sales including general marketing, product and brand management, marketing research, advertising, digital marketing, analytics, and public relations. Pre-approval required.
Jacqueline Ho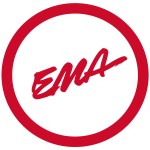 Jacqueline Ho is a senior Communication and Marketing major. She spent her summer as a Public Relations Intern at Eric Mower and Associates (EMA) in New York City. EMA is a full-service advertising and marketing agency and the New York City office specializes in public relations for the travel industry. Jacqueline called the NYC office in early May, inquiring if they were still hiring, and sent over her resume. Fortunately, they were still looking for one more intern to join the team over the summer! Read Full Story
Richard Prackup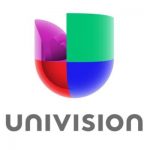 Richard Prackup, a senior Marketing major, spent his last four summers interning at Univision in New York City through The Emma Bowen Foundation. His most recent internship at the company was as a Digital Marketing Intern. He has also worked as a Strategy Insights Intern, Social Media Intern and Business Development Intern. In his most recent position in digital marketing, Richard worked with push notifications, email marketing, video production and more. Read Full Story
Alexa Santos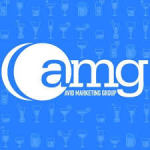 Alexa Santos, a senior Marketing major, interned with Avid Marketing Group in Rocky Hill, Conn. this past summer. She spent her previous spring semester studying abroad in Granada, Spain. Alexa proactively contacted and networked with employers while overseas to express her interest in interning with them for the summer. Avid Marketing Group is a small marketing firm that focuses on shopper marketing programs. Read Full Story
Cameron Miller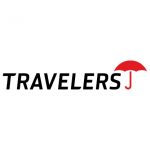 Cameron Miller, a senior Marketing Major with a DMA concentration and a Communication minor, was the Primary Marketing Research intern for Travelers' Enterprise Market Research team this summer. He learned of the opportunity through an email sent from the Marketing Department and reached out to the Human Resources contact provided. The contact got him started with the interview process and Cameron was eventually offered the position. Read Full Story
Shayla Belanger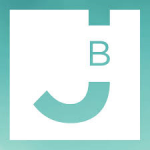 Shayla Belanger, a junior Marketing major, worked at Julia Balfour, LLC as their Digital Content Management Intern over the summer. Julia Balfour, LLC is a full-service creative agency based in East Haddam, Conn. specializing in all aspects of digital marketing from web design to web advertising. Shayla met recruiters at the Spring 2016 Career Fair. Shayla worked with the Content Management Team to design and implement web content for one of the company's largest clients. Read Full Story
Melissa Birnbaum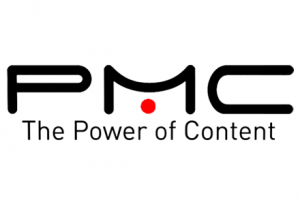 Melissa Birnbaum, a junior Marketing major, was an Audience Marketing Intern at Penske Media Corporation this past summer. PMC is a digital media, publishing and information services company that owns publications like Women's Wear Daily (WWD) and Variety magazine. Melissa had the chance to apply through a referral who introduced her to the company. As an Audience Marketing Intern, Melissa experienced marketing analytics, marketing outreach, sales, social media promotion and media buying. Read Full Story